1 January 2021 | Micro Terroir Study, Viticulture | Dan Coward
2021...with a sense of wonder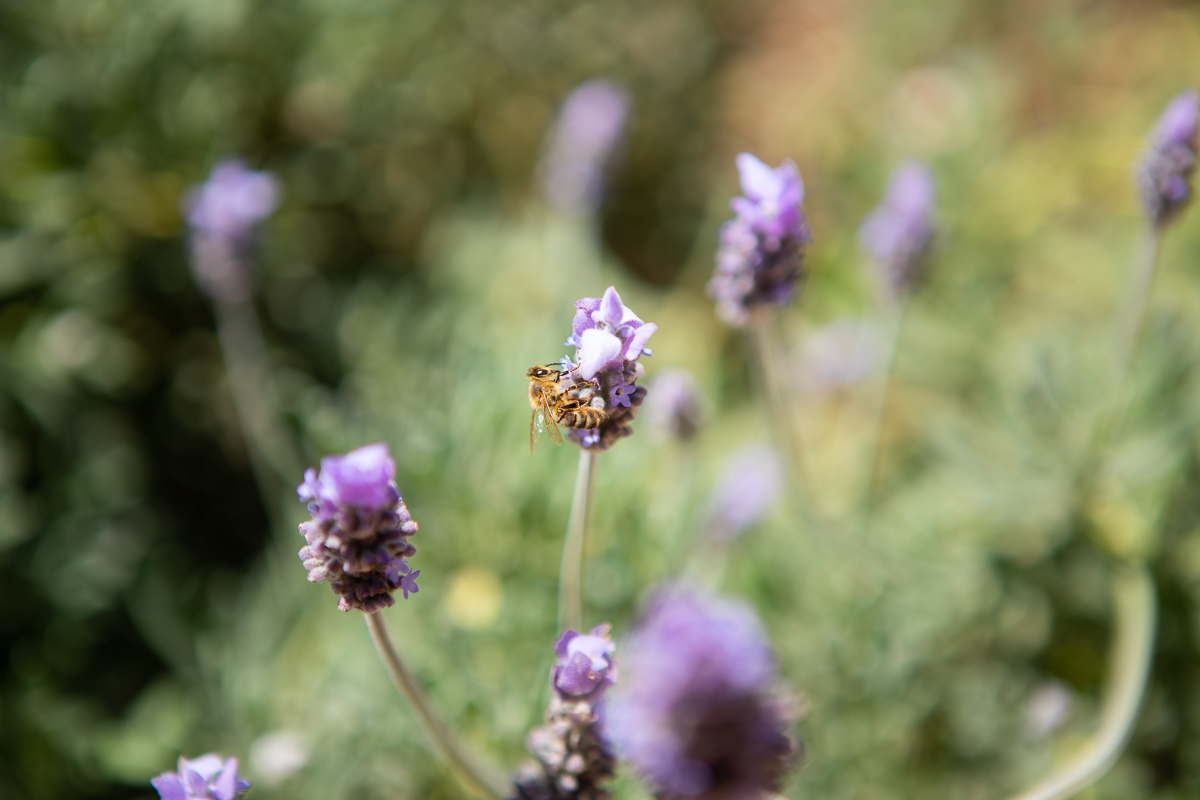 (Photograph: Mike Smith)
2020 has gone. I think we're all okay with that idea. It was a big year for Alkina, coming to life after 6 years of building behind the scenes. But we look forward…
What of 2021 and beyond? What are we changing, building, challenging right now? We're already well into our terroir journey but there is a mountain of learning still to do.
As a winemaker you get one chance each year. You have to take your chance, take risks, learn from failures and then build up your knowledge base for the year ahead.
In the vineyard you get a new chance every day. Granted you can't see the fruit of your labours until harvest time, but every day you can see the life in the vineyard and in the soil. All you have to do is look. Look and ask yourself questions.
Tim was working in the vineyard one night, on the Kubota, lights on. He tells the tale that the air was so thick with bugs, flies, mosquitos and spiders webs that it was like another world. What a magical thing, to have a vineyard literally swamped with life? You can't necessarily see it all during the daytime but you can feel it. You can feel the energy.
We can't make terroir-driven wines in dead soils. We can't control everything in the vineyard, and that's okay. We can observe, learn and adapt, working in harmony with nature rather than seeking dominion over it.
David Orr, the Paul Sears Distinguished Professor of Environmental Studies and Politics Emeritus at Oberlin College in Ohio wrote "If literacy is driven by the search for knowledge, ecological literacy is driven by the sense of wonder, the sheer delight in being alive in a beautiful, mysterious, bountiful world."
So before we get into the detail of what we're up to, it's worth taking a moment on New Year's Day to remember that 'sense of wonder' in our lives. Where do you see it? Where are you looking? We always try to remember it when we're working in the vineyard, however hard it is, or however crushing the latest obstacle is. For here lays the basis of terroir, in its most wondrous, natural iteration.
Comments
Commenting has been turned off.