Welcome to our journal. This is where you'll find an account of our journey into terroir, viticulture, geology, organics, biodynamics, regenerative agriculture and all sorts of other fun (aka nerdy) things that we think about.

Join hosts Charlie Arnott (Farmer, Educator, Host of 'The Regenerative Journey' podcast) and Hamish Mackay (Biodynamics2024) for two memorable days of hands on learning at Alkina.
Bioydynamics is grounded in the work of Rudolf Steiner, inspired by questions, conversations, practical research and eight lectures with the title, The Spiritual Foundations for the Development of Agriculture (June 1924).
Biodynamics is a contemporary, cost-effective and proven method that produces high-quality food and fibre, as well as healthy animals and premium products, while achieving regenerative outcomes in all forms of agriculture (animal husbandry, horticultre, silviculture, etc.) and home gardens. Proven regenerative outcomes are : increased organic matter, water retention, soil and animal fertility, soil foodweb balance and soil sequestration of atmospheric carbon.
This introductory workshop brings together the art and science of biodynamics, the 'how and why' biodynamic preparations work, and the practical skills you need to start applying them as soon as you get home.
We will cover :
The life of the soil
Creating soil fertility
Managing your natural resources
Practical application of the biodynamic preparations
Developing risk management of your land ( weeds, pests, diseases)
Meeting the challenges of climate change ( drought, floods, carbon sequestration)
This workshop will lay the foundation for the hands-on Biodynamic Preparation-Making course held each spring and autumn. Here you will learn how to make season preparations, deepen your understanding of how to apply them to sustain regenerative ecological outcomes and increase the health of the soil, plants, animals and the wider environment.
Cost :
Early bird ticket - $550 pp (Book and pay before 1 March 2021)
Multiple participants from one family or business. BGWA members discounted rate - $440 pp
Intro to Biodynamics Graduate - $220 pp
Single participant - $660 pp (From 2 March)
Workshop fees include lunch, morning and afternoon teas on both days. Additionally, it entitles you to attend monthly Biodynamics2024 webinars with Hamish and Charlie as well as access to the Biodynamics Alumni Facebook group.
Hamish and Charlie look forward to sharing their enthusiasm and passion for Biodynamics and lead you through this two-day, interactive, hands-on and engaging programme.
Location : Alkina, 41 Victor Road, Greenock, SA 5360
THIS IS THE RESCHEDULED EVENT FROM DECEMBER 2020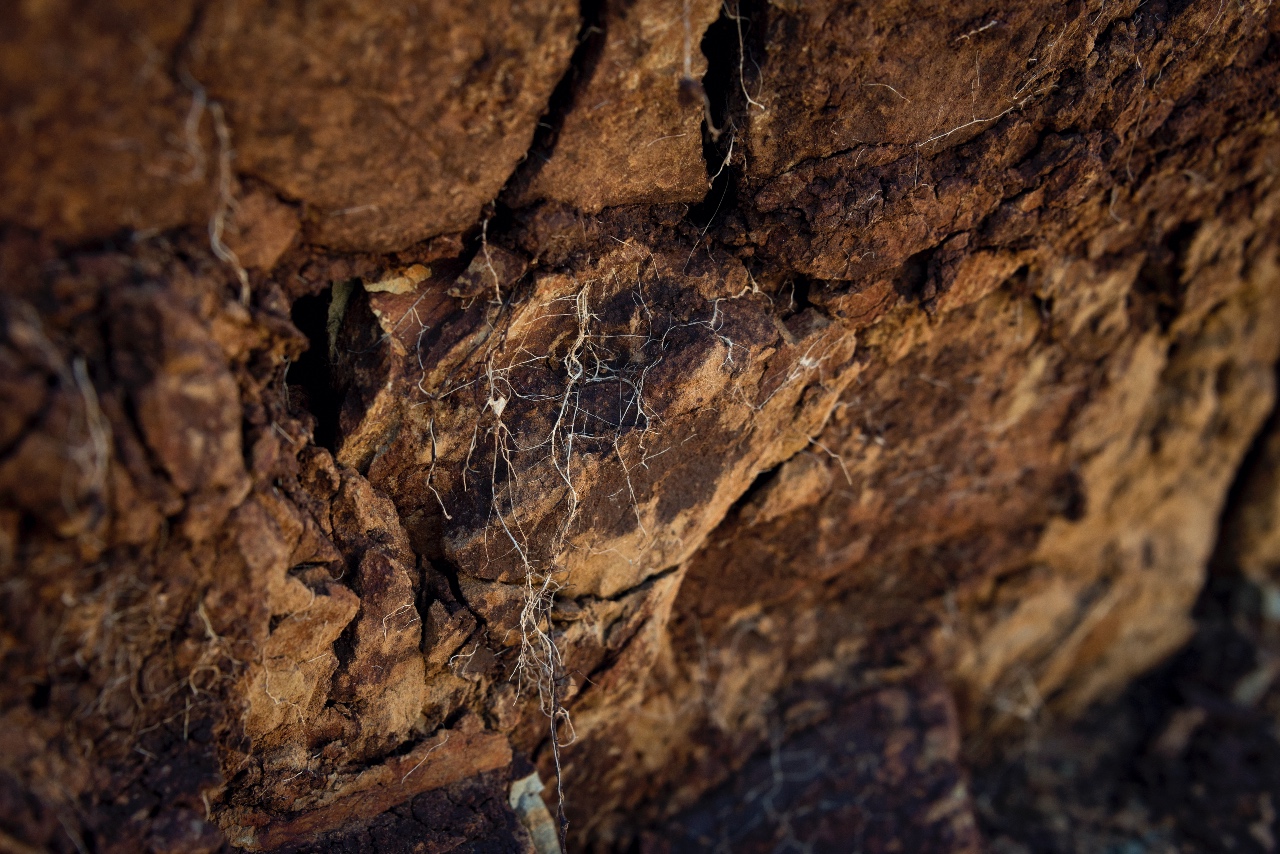 Alkina is a big idea. The more we chase it, the more we try to define it, then the bigger this idea becomes.
We don't know all the answers.
We don't even know half of the questions.
What we do know, however, is that making good wine and putting it in a smart bottle isn't enough for us. It might not be enough for a lot of drinkers anymore either. What a glass of wine tastes like is still crucial…but increasingly what that glass of wine stands for is catching up.
Alkina is a 60 hectare farm, upon which we now have 43 hectares of vines with younger plantings accompanying the old. We focus on the Barossa's heritage varieties that have found their natural home in the region – Grenache, Shiraz, Mataro and Semillon. We grow and make all Alkina wines on the farm, hand picking the grapes and moving them all of 200m to our small winery. The entire farm is managed using organic and biodynamic principles and two thirds of the farm was certified by NASAA (National Association for Sustainable Agriculture Australia) in 2018. The remaining third is farmed exactly the same way and is awaiting certification.
Our approach to winemaking is based on identifying, picking and separately vinifying a wide range of micro-terroirs. Over the course of this blog we'll dissect this as we try to develop our understanding.
Working with terroir specialist Pedro Parra, we were able to map areas of the vineyard to reveal very specific parcels of vines that are unique in their geologies, each being on predominantly limestone, schist or clay bases. These small areas, some as small as 0.3ha in size, we call Polygons; and each has a unique and special character. We work with winemaker, Alberto Antonini, to either blend together the Polygons that complement each other or to keep separate the Polygons that stand firmly on their own.
Central to all of our endeavours are soil health and plant and microbial diversity. We have cut out all synthetic chemicals and sought to understand the principles of regenerative agriculture and how they apply to a vineyard. This approach allows complex ecosystems above and below ground to develop naturally and flourish. A healthy, happy vineyard should be teeming with life. Nature loves complexity and abhors monoculture.
Regenerative agriculture is a process of learning, trialling, problem solving and hopefully, ultimately, understanding. It takes a mindset shift, to say the least. Well we have made that commitment and we hope to be able to bring you along for the ride too.