Welcome to our journal. This is where you'll find an account of our journey into terroir, viticulture, geology, organics, biodynamics, regenerative agriculture and all sorts of other fun (aka nerdy) things that we think about.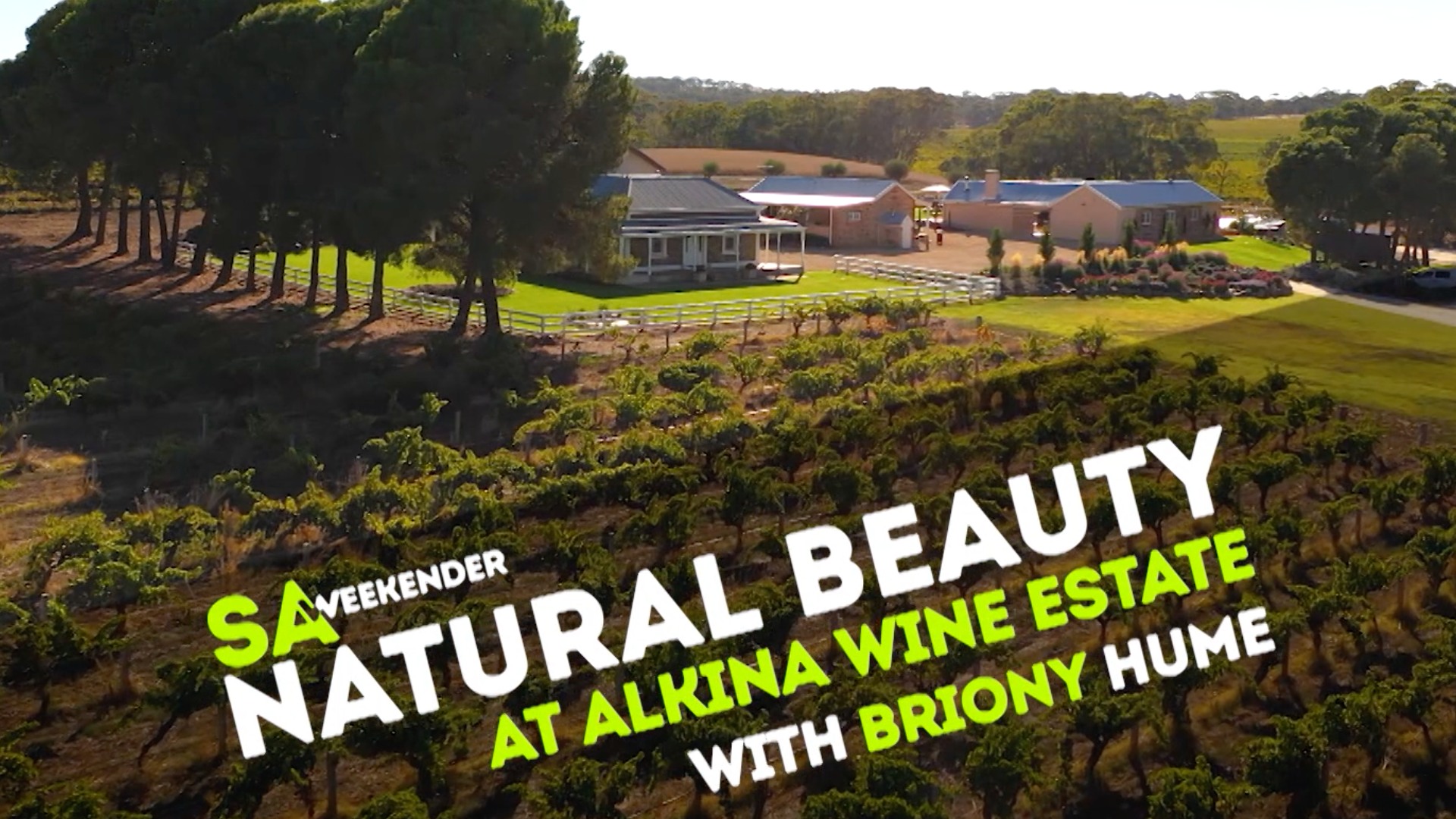 If you missed our appearance on Channel 7's SA Weekender a few weeks back, here's another chance. Enjoy!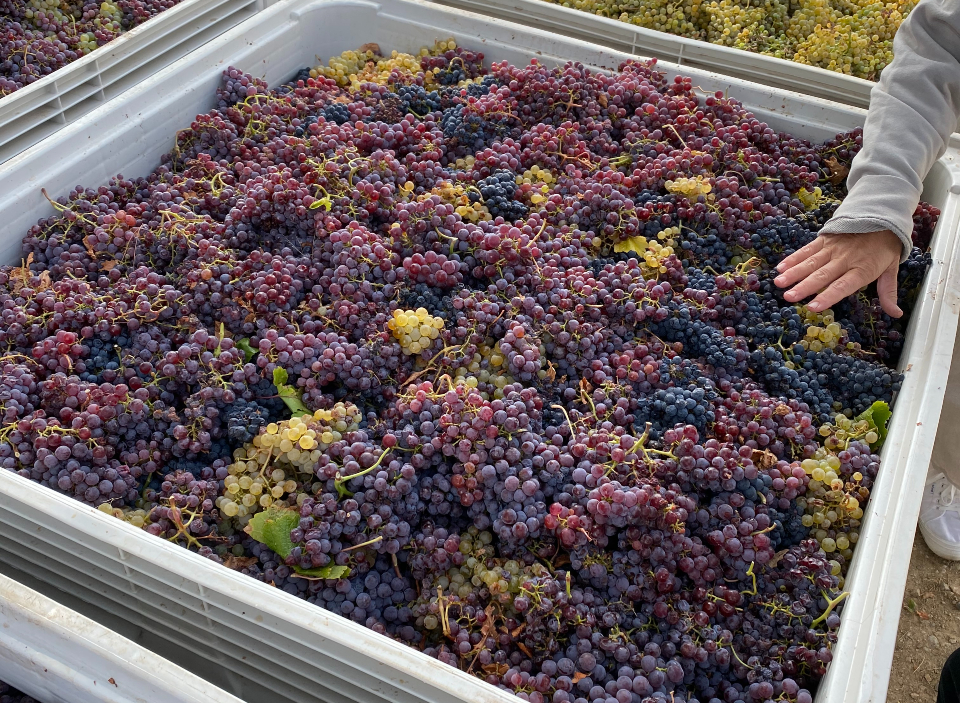 (The vintage surprise: Red and White Semillon harvested together from one of our young blocks)
2021 represents an outstanding vintage for Alkina across our 43 hectares of organic and biodynamically grown vines in northern Greenock. We have seen elevated levels of natural acidity, tannin, flavour and colour thanks to the long, cool later part of the growing season.
Good early winter and early spring rains raised hopes of good soil moisture levels but overall this didn't quite follow through and it was a dry season again. Post Christmas we were blessed with cool, even days and a long, slow, even ripening period where phenolic development was in line with both sugars and flavour.
We started picking Semillon on 20th February (a couple of days later than V20, which was early) and finished with Mataro on 31st March. We had a two week burst of busy picking at the start and then cool nights slowed everything down. Yields were very good for everything except Grenache, which suffered some losses during a hot, windy flowering period. Quality looks to be excellent across the board with firm tannins and intense flavour concentration suggesting these will be wines with very long futures ahead of them.