Welcome to our journal. This is where you'll find an account of our journey into terroir, viticulture, geology, organics, biodynamics, regenerative agriculture and all sorts of other fun (aka nerdy) things that we think about.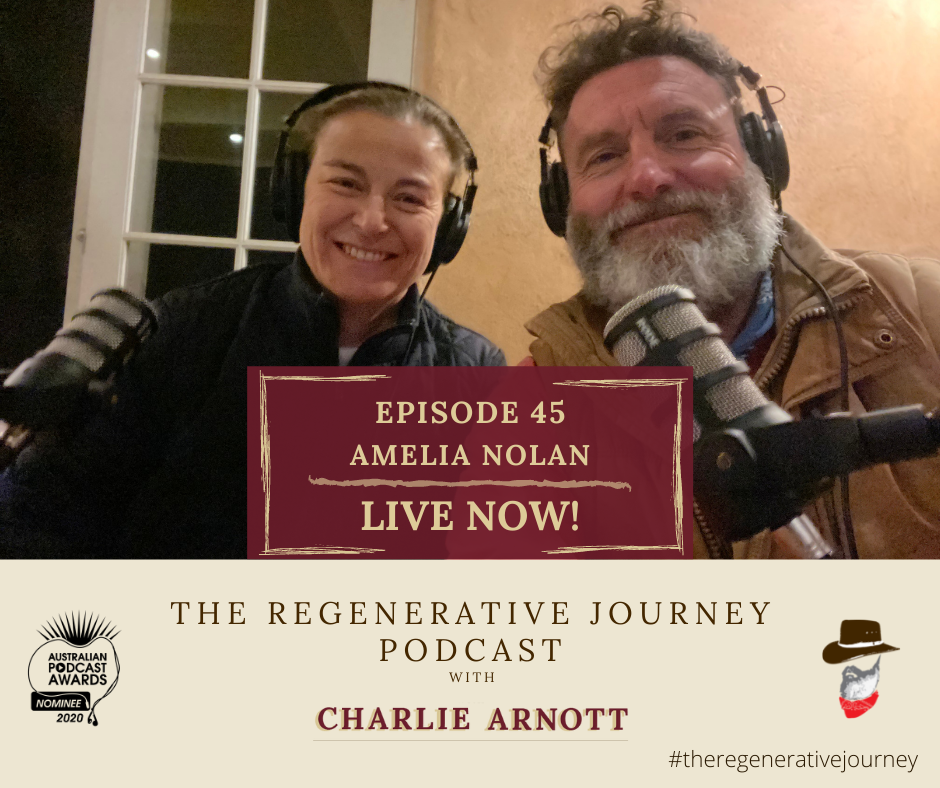 After an inspiring couple of days of biodynamic workshopping, Amelia sat down with Charlie Arnott for a yarn. As the sun set (in the west 😊) over the Alkina Old Quarter Homestead Amelia talked Charlie through her experiences, thoughts and learnings gleaned from a career in wine and a lifetime of travel.

It has all led up to the present day and this wonderful project here at Alkina, which employs so many of those learnings in how and why we farm the way we do, and what it means to be truly connected to the land.

If you haven't tuned in to 'The Regenerative Journey' before, now is the time to change that. Charlie is a gentleman and a great communicator. So many great podcasts up there, especially the recent one with our friend Rebecca Sullivan of Warndu.
You can access the podcast via Charlie's website here, or just stream it via your podcast app. Enjoy!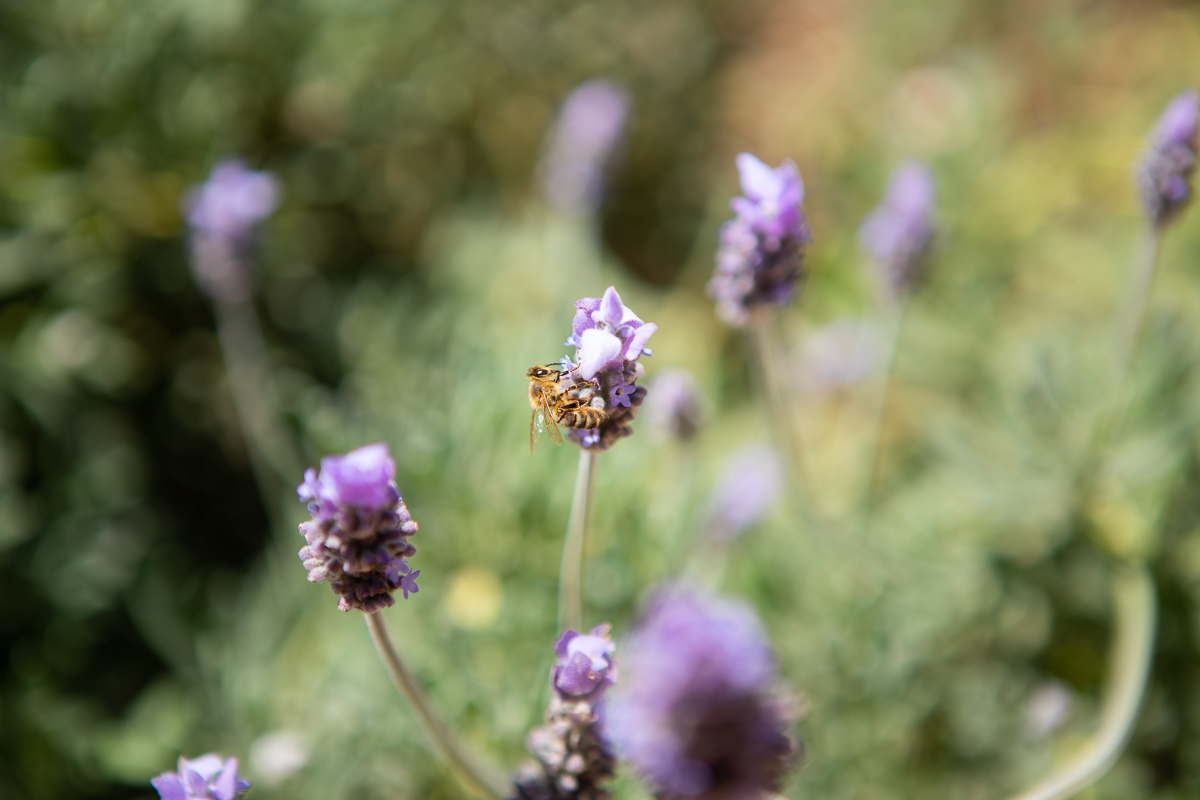 (Photograph: Mike Smith)
2020 has gone. I think we're all okay with that idea. It was a big year for Alkina, coming to life after 6 years of building behind the scenes. But we look forward…
What of 2021 and beyond? What are we changing, building, challenging right now? We're already well into our terroir journey but there is a mountain of learning still to do.
As a winemaker you get one chance each year. You have to take your chance, take risks, learn from failures and then build up your knowledge base for the year ahead.
In the vineyard you get a new chance every day. Granted you can't see the fruit of your labours until harvest time, but every day you can see the life in the vineyard and in the soil. All you have to do is look. Look and ask yourself questions.
Tim was working in the vineyard one night, on the Kubota, lights on. He tells the tale that the air was so thick with bugs, flies, mosquitos and spiders webs that it was like another world. What a magical thing, to have a vineyard literally swamped with life? You can't necessarily see it all during the daytime but you can feel it. You can feel the energy.
We can't make terroir-driven wines in dead soils. We can't control everything in the vineyard, and that's okay. We can observe, learn and adapt, working in harmony with nature rather than seeking dominion over it.
David Orr, the Paul Sears Distinguished Professor of Environmental Studies and Politics Emeritus at Oberlin College in Ohio wrote "If literacy is driven by the search for knowledge, ecological literacy is driven by the sense of wonder, the sheer delight in being alive in a beautiful, mysterious, bountiful world."
So before we get into the detail of what we're up to, it's worth taking a moment on New Year's Day to remember that 'sense of wonder' in our lives. Where do you see it? Where are you looking? We always try to remember it when we're working in the vineyard, however hard it is, or however crushing the latest obstacle is. For here lays the basis of terroir, in its most wondrous, natural iteration.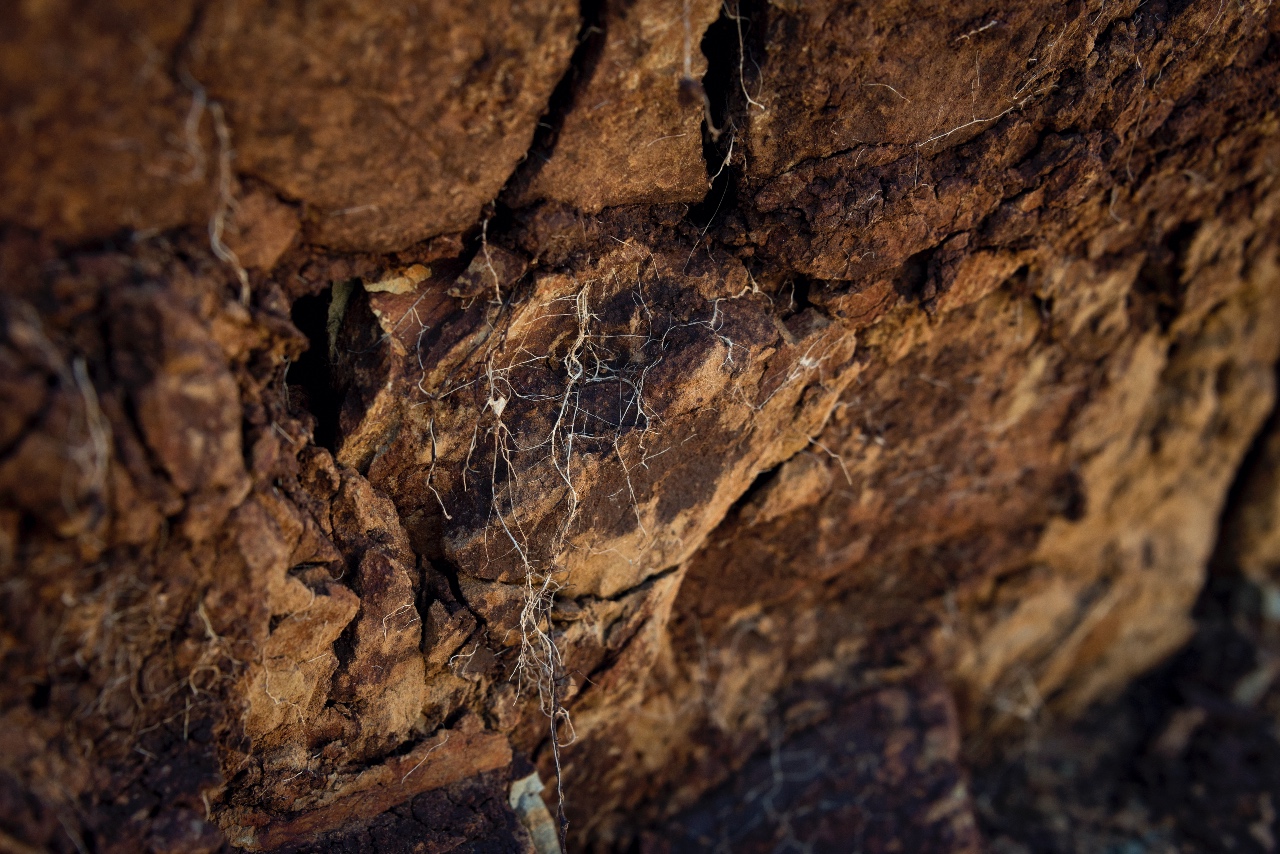 Alkina is a big idea. The more we chase it, the more we try to define it, then the bigger this idea becomes.
We don't know all the answers.
We don't even know half of the questions.
What we do know, however, is that making good wine and putting it in a smart bottle isn't enough for us. It might not be enough for a lot of drinkers anymore either. What a glass of wine tastes like is still crucial…but increasingly what that glass of wine stands for is catching up.
Alkina is a 60 hectare farm, upon which we now have 43 hectares of vines with younger plantings accompanying the old. We focus on the Barossa's heritage varieties that have found their natural home in the region – Grenache, Shiraz, Mataro and Semillon. We grow and make all Alkina wines on the farm, hand picking the grapes and moving them all of 200m to our small winery. The entire farm is managed using organic and biodynamic principles and two thirds of the farm was certified by NASAA (National Association for Sustainable Agriculture Australia) in 2018. The remaining third is farmed exactly the same way and is awaiting certification.
Our approach to winemaking is based on identifying, picking and separately vinifying a wide range of micro-terroirs. Over the course of this blog we'll dissect this as we try to develop our understanding.
Working with terroir specialist Pedro Parra, we were able to map areas of the vineyard to reveal very specific parcels of vines that are unique in their geologies, each being on predominantly limestone, schist or clay bases. These small areas, some as small as 0.3ha in size, we call Polygons; and each has a unique and special character. We work with winemaker, Alberto Antonini, to either blend together the Polygons that complement each other or to keep separate the Polygons that stand firmly on their own.
Central to all of our endeavours are soil health and plant and microbial diversity. We have cut out all synthetic chemicals and sought to understand the principles of regenerative agriculture and how they apply to a vineyard. This approach allows complex ecosystems above and below ground to develop naturally and flourish. A healthy, happy vineyard should be teeming with life. Nature loves complexity and abhors monoculture.
Regenerative agriculture is a process of learning, trialling, problem solving and hopefully, ultimately, understanding. It takes a mindset shift, to say the least. Well we have made that commitment and we hope to be able to bring you along for the ride too.